Get back to doing what you enjoy
With a professional Physiotherapy assessment and personalised treatment and exercise plan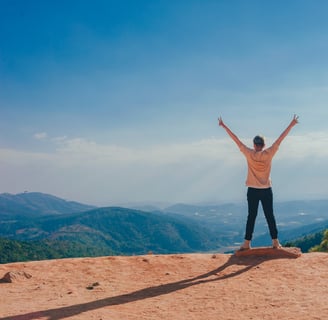 I am a UK trained Physiotherapist, with more that 30 years experience. I aim to get to the root of your issue, whether the result of an accident, operation, sports injury or just getting older. My method, is to first do a full assessment, then create a personalised plan to get you back to doing what you enjoy.
I can see you at my treatment room in Churriana, Málaga or in your home visits within the Málaga area. I and can also provide online consultations via Zoom.
I also run online Pilates classes, in small friendly groups. Let me know if this is of interest.
Looking forward to meeting you.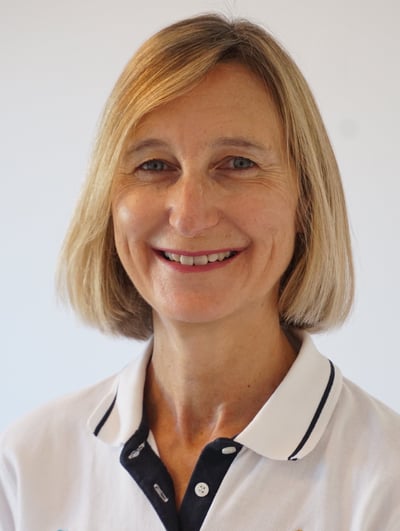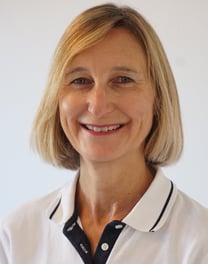 Karen Reay
Grad. Dip. Phys.


My specialities include treatment of back, neck and joint issues, as well as post-operation rehabilitation. Following a detailed assessment, I will create a personalised treatment and exercise plan to help you get back to doing what you love.
Join a weekly online Pilates class. Groups are small and friendly and can be adapted to suit your needs and ability. You will also have access to recordings of classes so that you can repeat them during the week.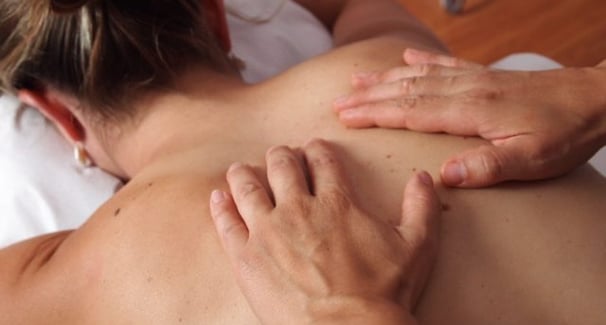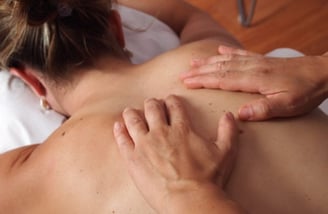 Whether you are recovering from a sports injury, or you just want relief from unexpected muscular aches and pains, I will provide a massage that will help you get back to feeling great.